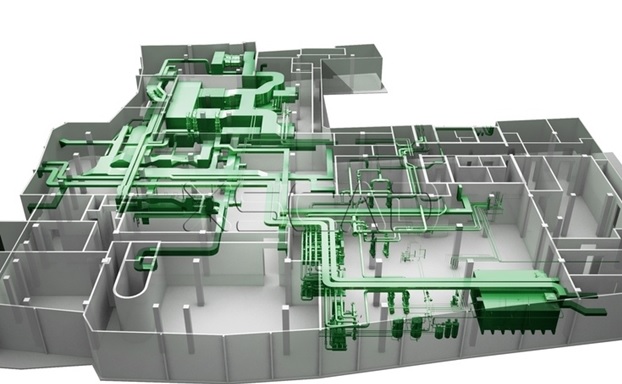 MEP SOLUTIONS
We extend the expert engineer's brain power and services from vigilant technicians in this division. We ensure the project undertaken by us is completed with complete integrity. Our Electro Mechanical Division is equipped with a technical team that a capable of handling all the works related to MEP. We render excellent services in:  Electrical Services
 Mechanical Services
 Plumbing Services
 Fire Protection Services Electrical Services:
Electrical work can be extremely dangerous and should only be undertaken by qualified professionals. Our team of professional electricians in Qatar provides immediate and reliable services to resolve any electrical issues at the soonest possible time. We understand that, having no electricity can cause many inconveniences both at home and in the office. For any electricity issues, leave it to our services in Qatar to fix it immediately Home or in the office.
AL AKHARIA becomes involved with the smooth running of clients' businesses. It is for this reason that many of our existing clients seek us out to fulfil their commercial electrical needs. Our Servicing includes:
 Installation of complete Electrical Systems
 Power Distribution Systems
 Lighting and Lighting Control System
 Low Current, Data and Structured Cabling
 Low, Medium and High Voltage Power Networks Installations
 Installation of Switchgear, Control Centers, Specialized Panels
 Lightning Protection and Earth Pits & Networks
 Controls and BMS Systems Mechanical Services
Here at Al Akharia, we understand the importance of having a fully functioning air conditioning system in Qatar, where the temperature can soar up to 40 degrees Celsius and above during summer. We provide specialized AC service in Qatar for residential and commercial spaces to ensure the air conditioning units of our clients are working optimally round the year.
Al Akharia is a leading AC service provider offering a high level of AC maintenance and repair solutions, with the most affordable rates today. Our company specializes in providing environmentally-friendly solutions that aim to help our customers reduce their energy use and KAHRAMAA charges. Our servicing includes:
 Complete Air Conditioning System includes Chillers, AHU's and FCU's
 Kitchen Hood, Extract and Fresh Air
 Air Treatment and Heat Recovery Units
 All kind of Split and Package Units
 GI, Stainless Steel, Aluminum and Pre-Insulated Ducting
 Refrigerant Piping, Networking and Control Valves
 Cooling Towers and Heat Transfer Stations
 Specialized Engineering Services as LPG, Steam, Compressed Air and Central Vacuum Systems Plumbing Services:
AL AKHARIA Plumbing Services is a team of qualified and professional plumbers. With years of expertise, we provide the services for commercial and residential places. We are a company committed to fixing all your problems in Qatar. Do We have a master plumber on board and we guarantee our work affordable? Yes, we are.
Our experienced & trained plumbers are available round the clock when emergency services in Qatar. Plumbing services for plumbing repairs, maintenance and installation. Our Servicing includes:
 Installation of Cold and Hot Water Networks
 Installation of Drainage, Rain and Sanitary Fixing works
 Pump Rooms, Storage Tanks and Pressurized Water Distribution Systems
 Grey Water Systems
 Grease Removal and Treatment
 Water Cooling Works
 Central Heating and Solar Water Systems
 Irrigation Works
Fire Protection Services
Al Akharia supplies and installs all firefighting and fire alarm systems and equipment. With our professional, educated and experienced team of engineers and technicians we surely excel in saving lives or properties loss.
Annual maintenance contracts service (AMC). Al Akharia believes its one essential task to accomplish in order to ensure high standard safety. This service includes the performance of monitoring your fixed firefighting and fire alarm systems and fixing the damaged parts on regular basis.
Our servicing includes:
 Automatic Sprinklers and Dry Systems
 EOL and Extended-Coverage Sprinklers Systems
 Pump Rooms Installations
 Water Deluge System
 Fire Alarm and Emergency Lighting
 Fire Hydrants, HRC, Breeching Inlets and Landing Valves
 FM200 and Wet-Chemical Clean-Agent Fire Suppression Systems
 Industrial and Warehouses Specialized Fire Suppression Systems